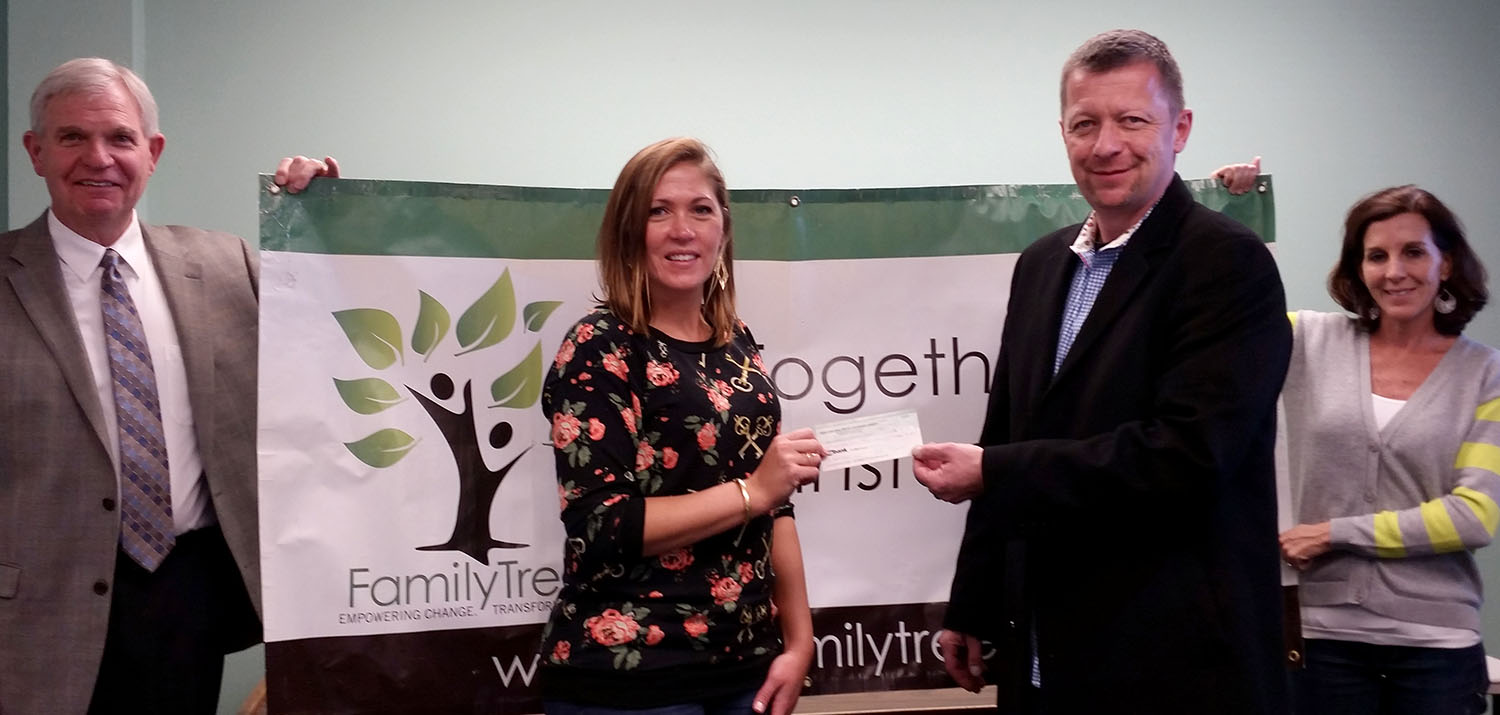 Charitable Recipients
The CIADA Charity chooses a number of individual recipients, via application process, with whom we work to address specific needs. Recent recipients include:
Kim – Child with diabetes
Aurora – handicapped single mother with transportation
Cliff – stroke victim with custom wheelchair
Mark – helped family whose son was tragically murdered in robbery attempt
Charlie – motorized wheelchair
Metro Denver, Grand Junction, Montrose children toy drive
Help us do even more.
Make a donation.