GET YOUR TICKETS FOR YOU AND YOUR FAMILY!
TICKETS ON SALE NOW!
Charity Fund Gala Providing Hope & Impacting Lives
Saturday, November 18
5:00PM, Westin Hotel
Westminster, CO
HOTEL ACCOMMODATIONS
The Westin, Westminster, CO
Hotel offering a special $129/n rate until: Friday, October 27
BOOK YOUR HOTEL ROOM NOW
CIADA Charity Fund is filling a Gap Within Our Communities!
Your funds go directly to those in need! We also raise funds through multiple events and through our network of local car dealerships.
CHECK BACK OFTEN! Stay tuned for news on our upcoming fund-raisers. In the meantime, we look forward to your donations.
We've Helped
So Many
Because of You
CIADA's Charity Fund has helped countless people in Colorado who are in need. From scholarships to gifts of service and cash, we are giving back! Your support matters to people across our great state. Please give.
The Real Impact of Your Generosity
CHARITY REQUEST
If you, or someone you know needs some extra help, let us know! We have several options for helping out. Please complete an application for assistance below and return it to us. We'll get back to you as soon as possible! » Click here to download a Charity Fund Application
TESTIMONIALS FROM THE CHARITIES
Check out what others are saying about all the great things we are doing!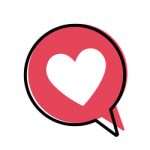 Going to the Charity Auction is my favorite. Being able to give back to the community is great.
A.J. Kiel
Artworks Artist at Access Gallery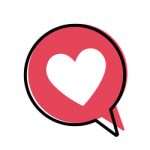 With the generous support and funding made possible through the CIADA Charity Fund, we were able to help over 42 young people learn life skills and make money through their passion of making art.
Damon McLeese
Executive Director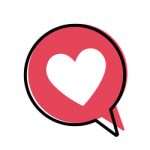 CIADA is such a caring group of business people. We at Access Gallery have been blown away at the generosity and kindheartedness of the Independent Automobile Dealers Charity Fund. With great gratitude we cannot express how thankful we are for the work that you do for our community.
Chris Ciani